Monster Energy, the high-caffeine drink that is at the heart of a debate on the effects of 'energy drinks', has entered India.
It has priced the Monster Energy drink at Rs 95 for a can of about half a liter (475 mln), about three times as much as a regular softdrink in India.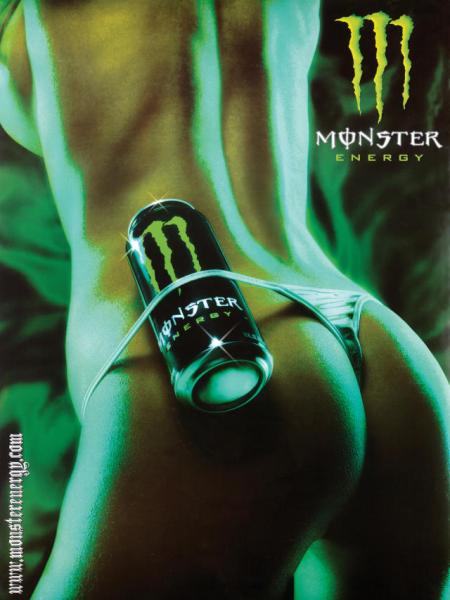 Monster will compete with Red Bull, which was largely unchallenged since it launched in India a few years ago.
Monster's emblem is a irridescent green claw.
"Emblazoned with the iconic green Monster claw, this drink is a wicked mega-hit that delivers twice the buzz of a regular energy drink, at a price that says – size does matter," the company said.